We put the bang in your brand​
We're a marketing agency located in Southern California, and we'd love to help you grow.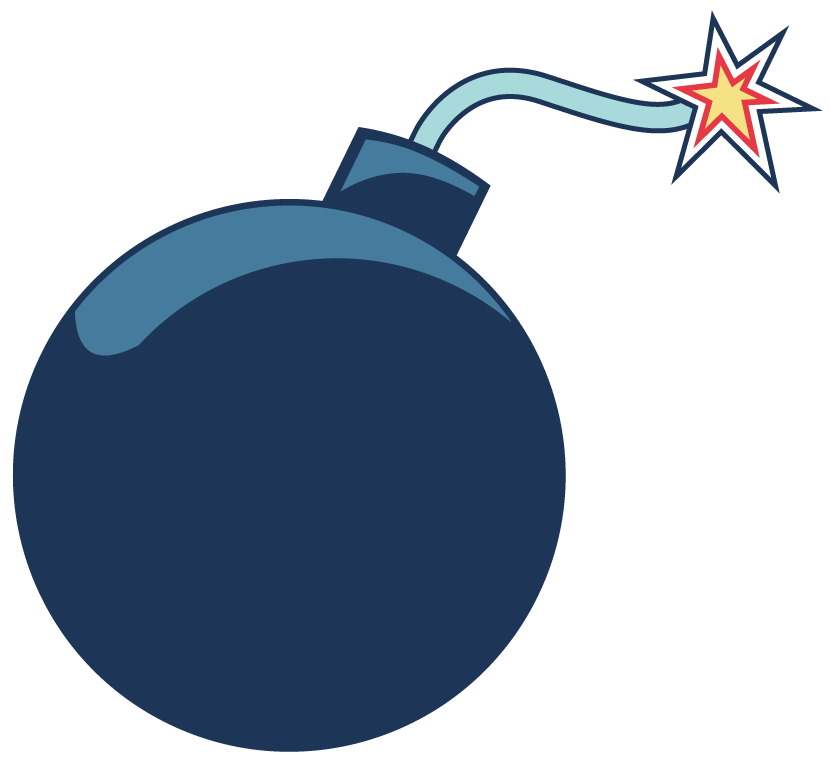 We care about one metric. ROI.
Our innovative approach to marketing combines traditional and digital techniques to deliver a comprehensive, multi-channel strategy—at a fraction of what you'd pay a big box agency.
"The days of traditional advertising are over. Modern marketing requires a dynamic and data-driven approach."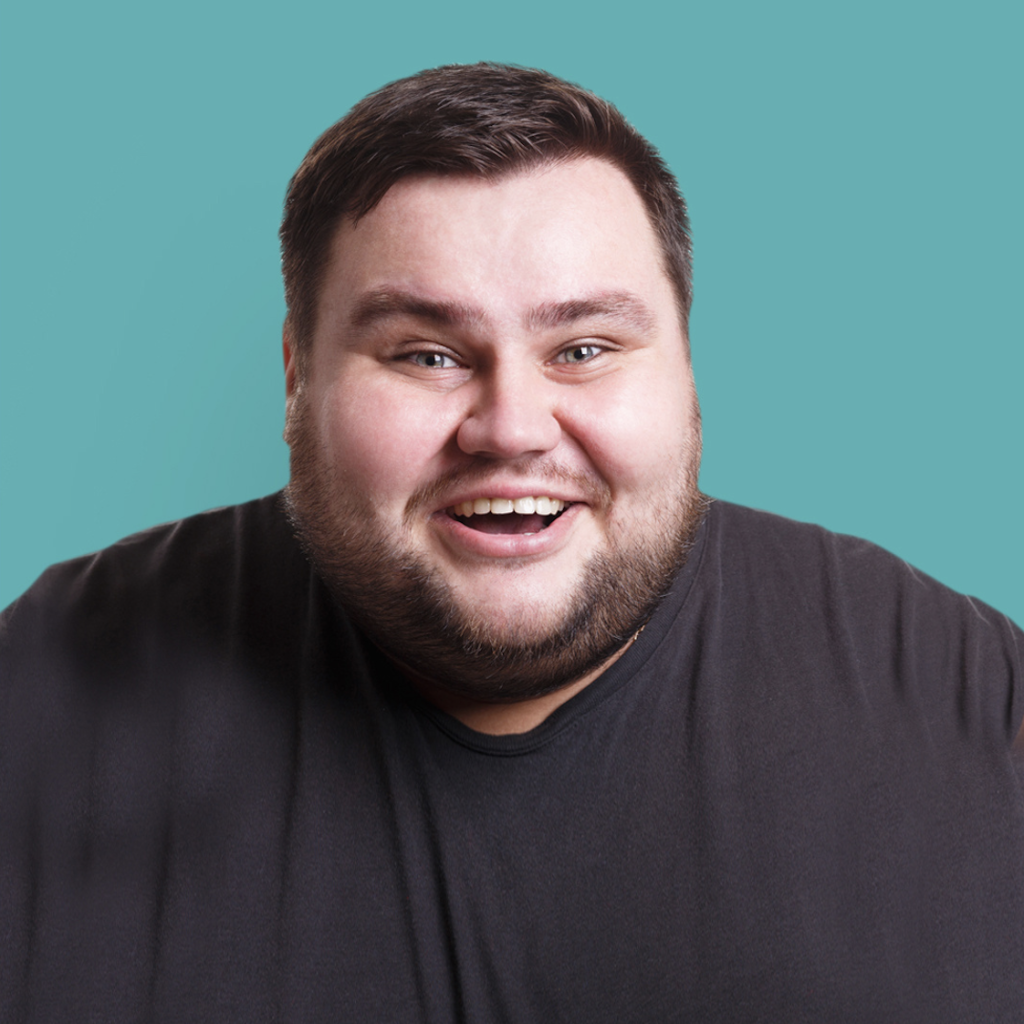 "Boom Valley's creativity and expertise have helped us increase our sales and attract new customers. We couldn't be happier with their work!"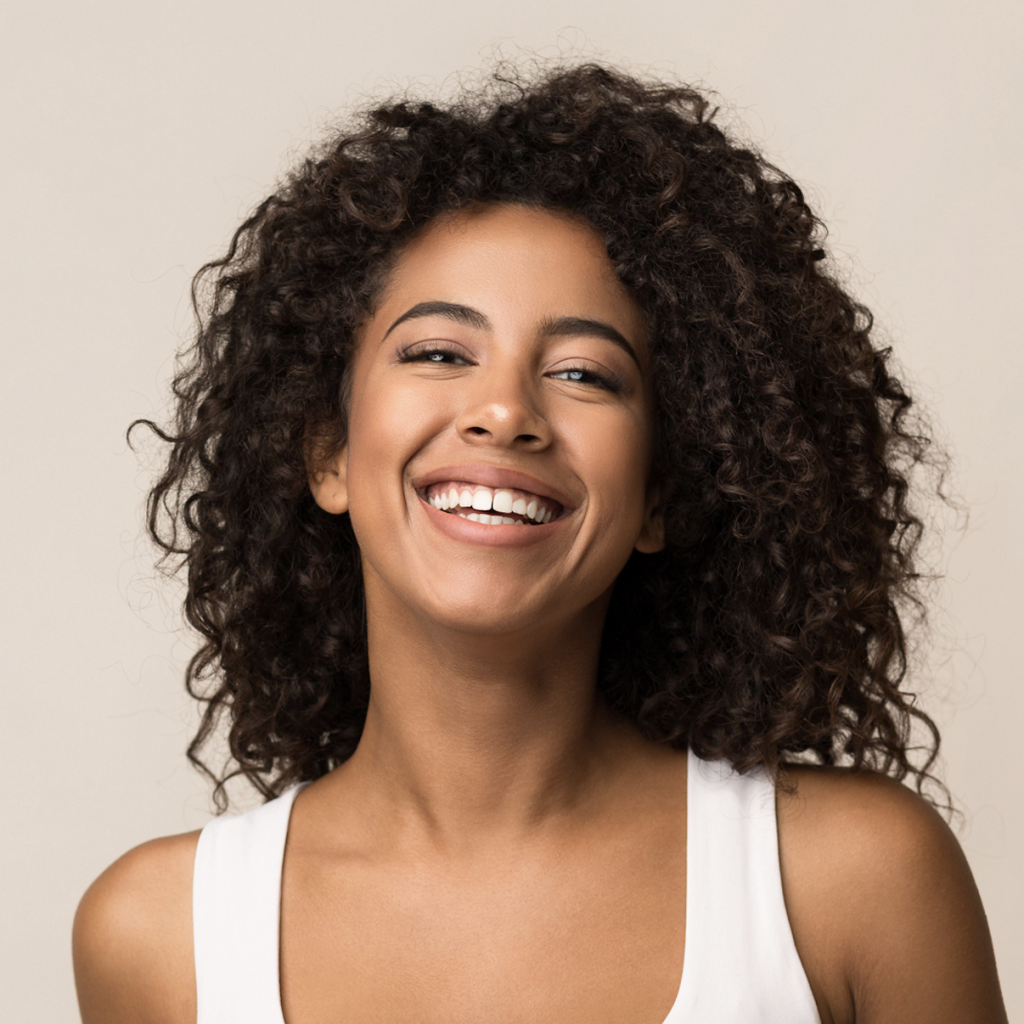 "Boom Valley Creative's innovative approach to persona archetyping has been a game changer for our business. We've seen a significant increase in our social media engagement since we started working with them!"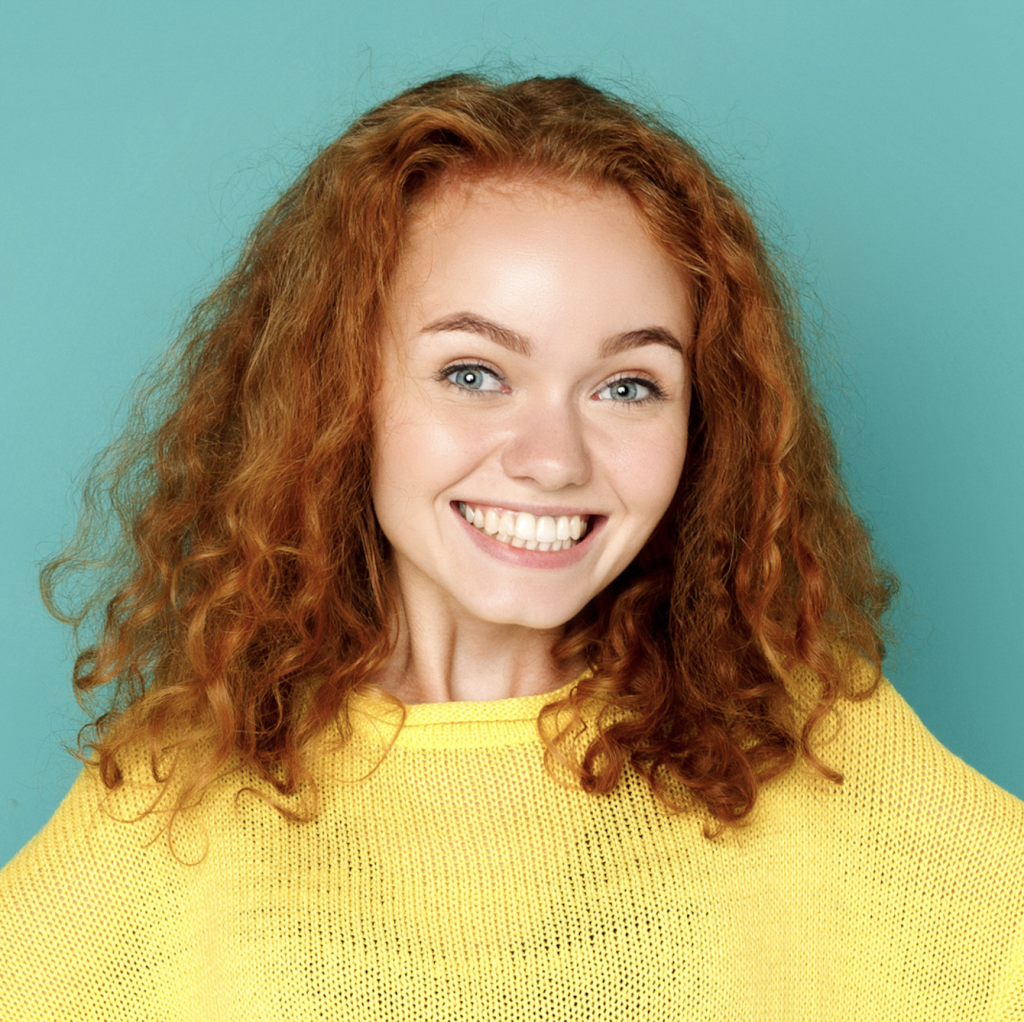 "Boom Valley really knows how to engage with social media audiences. They've helped us connect with our target audience in a way that we never thought was possible."
You've got questions. We've got answers.
Explore our services to learn more about your engagement options.
Leave your details and we'll be in touch!